Ever wonder if you are getting ripped off by your healthcare provider?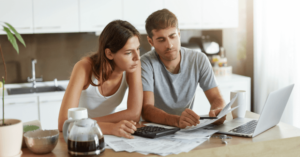 How do you know if you are being charged a fair price for health care services and products? If your health insurance didn't cover something - how do you know what the fair price should be?
Health care is one ...