Ever wonder if you are getting ripped off by your healthcare provider?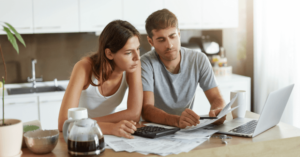 How do you know if you are being charged a fair price for health care services and products? If your health insurance didn't cover something - how do you know what the fair price should be?
Health care is one of the few professions that doesn't give a reliably accurate estimate of costs before the buyer receives services.  So before you commit to a medical expense visit this site-  https://www.fairhealthconsumer.org/ .  FAIR Health's mission is to help you understand your healthcare costs and health coverage and to bring transparency to healthcare costs and insurance.
Do you need help sorting out health insurance and finding an affordable solution?  Call us 1-800-257-1723 or click here to schedule an appointment.