The mother of all political battles is coming, and it's about a wall.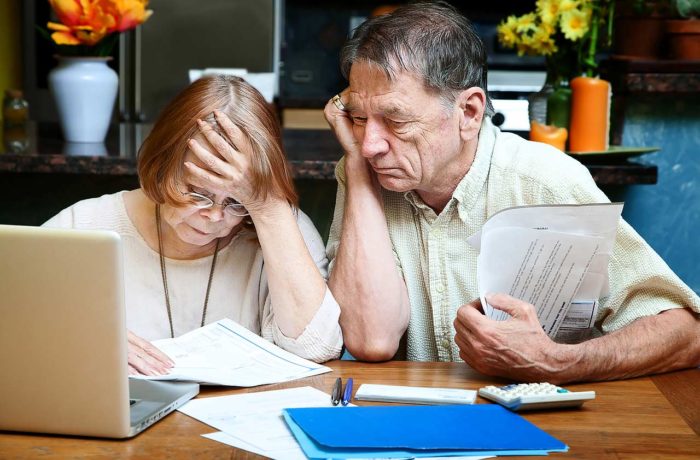 No, not that one. It's another, much bigger wall. One that fewer people are talking about — so far.
It's the wall that Social Security is due to run into in just 15 years.
That's when, say Social Security's t...