Did you know that you can choose the lab that will conduct the tests you need – and by choosing them through this site: Any Lab Test Now you can save Hundreds of Dollars!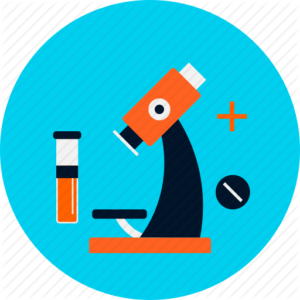 Lab test fees work the same way for a group plan or Obamacare.  They are part of the deductible.  Said another way - Doctor copay is for the Doctor visit  ("Labor" in car repair talk) and Labs are considered "parts" – which always go toward the deductible.
Lab Tests can include items with VERY high mark-ups.  To protect your pocketbook always ask for a cash discount.  In many cases you can ask – and receive - substantial discounts on tests that your doctor already ordered just by asking before paying your bill!
Be Sure To Protect Your Pocketbook
In the future use a direct to consumer lab.   Any Lab Test Now has an instant quote available online.  All you do is take a picture of the doctors order and they price it for you: http://go.anylabtestnow.com/san-antonio-boerne-quote-request/.
Many labs can be purchased at 75% off using a direct to consumer lab like Healthcheckusa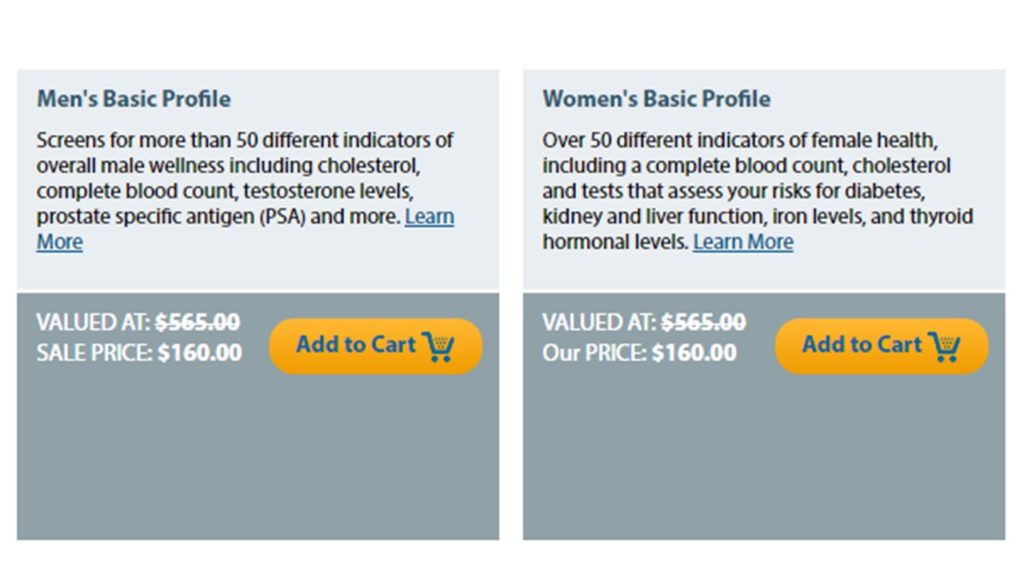 How do I take the test? A blood sample will be taken by a qualified technician and analyzed by an accredited medical laboratory. You can view test results on the HealthCheckUSA website within four (4) business days after testing.