What is happening and what you should do NOW to survive Obamacare.....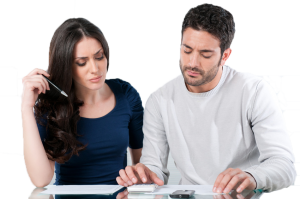 Have you come to the realization that insane deductibles are making the high cost of Obamacare health insurance unaffordable?  Consider this:  Health care plans offered under Obamacare through HealthCare.gov have deductibles of $3,000 (per person!) or more in many states, making health care unaffordable for families even though they technically have coverage.  So how do you protect you and your family from the devastating costs of Obamacare?
Step 1: Purchase Short Term Medical.
We enroll you, your wife and kids in Short term medical for 2 main reasons –
1) PPO - you get to keep your doctors - this is the ONLY way to do that because Obamacare is an HMO based plan and has a very low acceptance rate in the medical community.
2) Lower your cost for reliable health insurance -   you save up to 70%.
What's the catch?
This is short term medical and must be re applied for every year.  That means if something happens to you, your wife or kids - then that family member will be forced into an Obamacare plan. That is okay but it will result in 2 things happening:
1) You will have to pay big bucks for their plan (estimated rate for 2017 is $600 a month minimum for JUST you or your wife alone.  2017 rates in Texas are going to increase 55.7% - NO JOKE google it). Kids ACA plans are lower cost – but still expensive.
2)  Whoever ends up with an Obamacare plan will be have HMO based health insurance – what that means is you probably will not have access to the doctors you want, the best medications (the good expensive ones) or Centers of Excellence (because these are NOT paid for on HMO plans).
So what's THIS mean?  Well, guess who gets to fill in the gaps?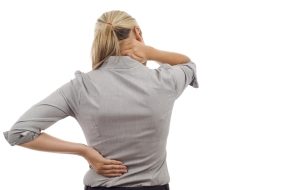 YOU!  From YOUR BUDGET (Geez……I know what your thinking, "Pay a ton for crappy Obamacare and have limited coverage?"  Hard to believe – but its True!)
And you're probably wondering, "How can I protect my family from these big gaps? What is the BEST thing I can do?"
Here's the only thing you can do: Have a chunk of CASH !
Are you asking yourself, "How do I have that?"  If so, read Step 2.
Step 2: Get LIVING BENEFITS
$69 buys $500,000 (and this is the smallest I would do.) What does this mean?
Let's just talk about your wife: If she just passes which is possible but NOT likely – you would get $500,000
But if she becomes Chronically or Critically ill then you get a chunk of cash:
Phoenix  Living Benefits automatically includes the following benefits to help protect you and your family.
Critical Illness : If you are diagnosed with a heart attack, stroke, cancer, renal failure, major organ transplant, or ALS, this rider allows you to receive a portion of your death benefit early.
Chronic Illness : If you are certified by a Physician as being unable to perform at least two activities of daily living or require substantial supervision due to severe cognitive impairment, this rider allows you to receive a portion of your death benefit early.
Terminal Illness: If you are diagnosed as terminally ill with a life expectancy of 12 months or less, this rider allows you to receive a portion of your death benefit early as a lump-sum to be used as you wish.
Respectfully, this is a NO Brainer! – In fact, I am simply recommending for YOUR family exactly what I am doing for MY loved ones....
With this combination of Short Term Medical and Phoenix Living Benefits your total health insurance expenditure is going to be 50-70% less per month than under Obamacare!  What is there to think about?   (Not a darn thing!)
Your family needs protection from the inevitability that you will, someday, have a major illness. Short Term Medical leaves you exposed if you don't have a Living Benefits policy to cover these HUGE future costs.  Obamacare and Medicaid leave you open to huge deductibles as well as high cost prescription drugs needed in critical and chronic illnesses.  A Living Benefits policy provides the cash needed to fill these gaps in coverage.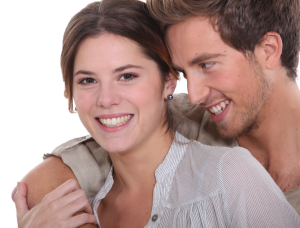 Getting back to your wife – she needs this SO much that AFTER she applies for the PHOENIX which is NON MEDICAL and she is approved she will then trade in the PHOENIX $500,000 for a Transamerica that she must take a PHYSICAL to get $1,000,000 – WHY do this?  Because this is SO very important and this needs to be a cornerstone of your LONG TERM FINANCIAL PLAN.
You have heard of long term care and how high retirement medical costs are. Well, you can't get a long term care plan any more – they're kaput.
But you can get $1,000,000 for 30 years and your wife can get it LOCKED for as low as $171 per month!!!
Bottom line – this provides exceptional, world class benefits at a total premium less than HALF of Obamacare.
I have sold THOUSANDS of people this coverage including my own family.
PS you don't need to worry about tax trouble.  We cure that by enrolling you in Christian sharing which cost $90 a month
So lets see--
World Class Health Insurance for as low as $120 per family member! – that is a TRUE miracle  
(compare that to Obamacare this very second! - then click here to schedule an appointment)