States across the US have begun to embrace and endorse short-term health insurance plans. Traditionally meant to be just gap coverage between insurance plan transitions, short-term plans have now become a vital component for a family's health and financial protection mix. Many have found short-term health insurance plans a better fit in benefits and rates compared to an Obamacare plan.
According to Iowa Insurance Commissioner, Doug Ommen:
"Contrary to some national talking points, all short-term limited-duration policies are not 'junk' plans… short-term limited-duration policies are a viable health coverage option."
The Iowa Insurance Division has approved five insurance carriers to sell short-term limited-duration plans for 2020 to include: Companion Life Insurance, First Chicago Insurance, Golden Rule Insurance, National Health Insurance, and United States Fire Insurance. Iowa has pronounced these plans as viable alternatives to marketplace plans.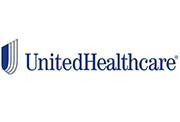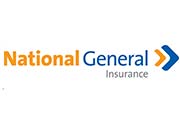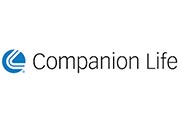 The great news for Texans is that three of these carriers are also available in Texas: 
Companion Life
National Health Insurance
Golden Rule / United Health Insurance. 
We have helped hundreds of our clients sign up with these carriers in building their ultimate health and financial protection plan. Schedule a call or reach out to us at 210-696-7900 to further discuss how we can expand your protection in addition to the essential foundation of these short-term plans.