New Final Rule Lets Employees Use HRAs to Buy Health Insurance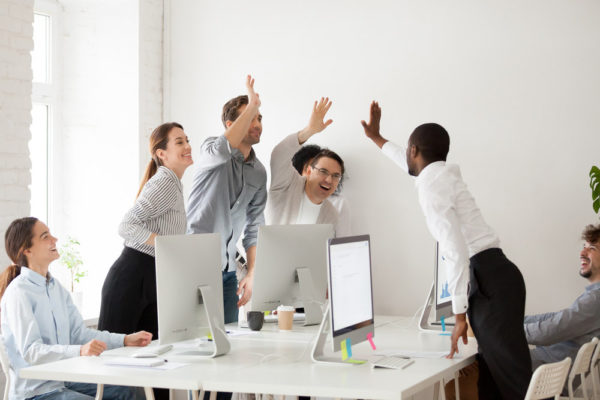 On June 13, the U.S. departments of Health and Human Services, Labor and the Treasury issued a final rule allowing employers of all sizes that do not offer a group coverage plan to fund a new kind of health reimbursement arrangement (HRA), known as an individual coverage HRA (ICHRA). The departments also posted FAQs on the new rule.
Starting Jan. 1, 2020, employees will be able to use employer-funded ICHRAs to buy individual-market insurance, including insurance purchased on the public exchanges formed under the Affordable Care Act (ACA).
Under IRS guidance from the Obama administration, IRS Notice 2013-54, employers were effectively prevented from offering stand-alone HRAs that allow employees to purchase coverage on the individual market.
"Using an individual coverage HRA, employers will be able to provide their workers and their workers' families with tax-preferred funds to pay all or a portion of the cost of coverage that workers purchase in the individual market," said Joe Grogan, director of the White House Domestic Policy Council, during a June 13 conference call. "The departments estimate that once employers fully adjust to the new rules, roughly 800,000 employers will offer individual coverage HRAs to pay for insurance for more than 11 million employees and their family members, providing them with more options for selecting health insurance coverage that better meets their needs."
The new rule "is primarily about increasing employer flexibility and worker choice of coverage," said Brian Blase, special assistant to the president for health care policy. "We expect this rule to particularly benefit small employers and make it easier for them to compete with larger businesses by creating another option for financing worker health insurance coverage."
"Employers and employees alike will have more options for health care coverage as a result of the new rules," said James A. Klein, president of the American Benefits Council, which represents employers that sponsor health and retirement plans.
The final rule is in response to the Trump administration's October 2017 executive order on health care choice and competition, which also resulted in:
An earlier final rule on association health plans that is now being challenged in the courts.
A final rule allowing low-cost short-term insurance that provides less coverage than a standard ACA plan.
Do you need help sorting health insurance out and making the right decision for you and your family?  Call us 1-800-257-1723 or click here to schedule an appointment.