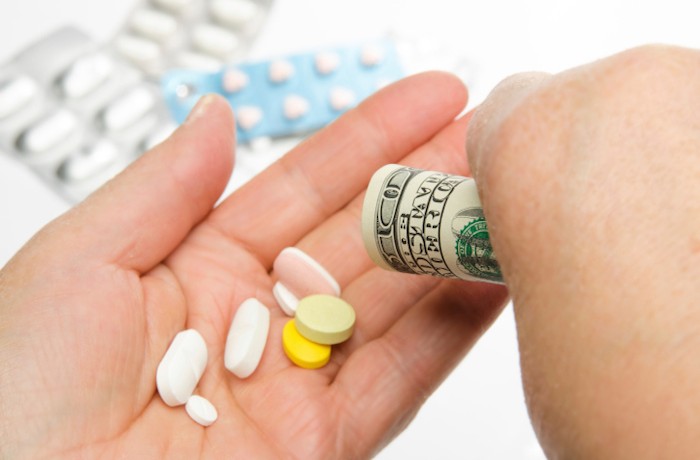 This year the Affordable Care Act is finding new ways to make healthcare unaffordable for those who do not qualify for subsidies.
In addition to those huge premium increases, the Obamacare plans are clobbering policy holders by covering only generic and "Preferred Brand" medicine.  But wait – there's more – these named medicines are only covered as a copay on Silver Level Plans and above.*
What a punishing combination – dramatically higher premiums + expensive non preferred medicine covered only after your huge (as high as $7,150 per insured) calendar year deductible is reached.
Here's how it works – Obamacare plans group medicine into Tiers:
ACA (Preventive Drugs Not Subject to Deductible)
Tier 1 (Preferred Generics)
Tier 2 (Non-Preferred Generics)
Tier 3 (Preferred Brand)
Tier 4 (Non-Preferred Brand) NOTE:  Some gold plans have a 75-150 copay for non preferred
Tier 5 (Specialty)
Your cost share is based on the tier in which the medicine is assigned within the drug list – and it probably won't surprise you that only 17.9% of the drugs prescribed are actually covered under the Standard Copay Amounts.
To help you understand the prescription drug benefits offered under Blue Cross and Blue Shield of Texas Click Here. These benefits are based on your purchasing medications from a  Preferred Pharmacy - the wrong location can mean higher prices.  To see the Preferred Pharmacy locations Click Here.
So what's the best solution?
Opt out of Obamacare now (Here's How)!  Get HUGE savings on Fixed Benefit or Short Term Major Medical, pay for your own medications using GoodRX or through a legitimate Canadian Mail Order Pharmacy, and bank the difference!
Click here now to get a quote!  Or call us at 800-257-1723 or click here to book an appointment.
---
*Some gold plans have a $75-$150 copay for Non-Preferred Brands.  However, under most plans you must meet your deductible (which could be as high as $7150) before non-preferred and specialty medications are covered .