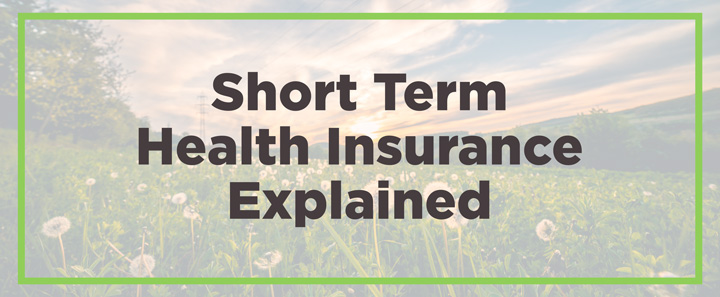 Most short term health insurance extends for 90 days – and then you have to re-apply.  You may not think it's a big deal to have to reapply 2 or 4 times a year but it is – especially once you have a preexisting condition.
Here's a couple of examples: say you are in a car accident with residual back problems – or some other significant ongoing illness. At that point you have a preexisting condition!  That preexisting condition means that you cannot reapply for short-term insurance.  In fact – (get this!) a maternity situation makes the father not eligible to reapply.
You simply should not risk getting stranded by short-term insurance policies.
There's a better solution – Companion Life.  Here's how it works:
If you decide to enroll in back-to-back coverage terms, a new certificate of additional coverage will follow each 90 day coverage period.  Each certificate will have an effective date that starts the day after your previous coverage expires.
Shortly before the expiration of coverage of your active coverage, you will be notified of a new coverage ID card in your online member portal which you can print and use for the following period.
The advantage of back-to-back policies:  While your deductible and any out-of-pocket responsibilities start over with each subsequent coverage certificate, all medical conditions that arise and that were covered by your initial Companion Pivot Health plan will be covered under your subsequent new certificates, subject to plan limitations.  There are no medical questions to qualify or new waiting periods after your initial enrollment. This is the best available alternative…why go with anything else?
Call us now 800-257-1723 and lets get you the best health insurance alternative for you and your family!