How we work
We've perfected our journey with you to give you the most for your time.
Introduction
About you
Information
Personal expert
Support
Review
Learn who we are and why we are different.
Learn about your specific family situation utilizing our survey.
Share information and determine which of 3 types of health/benefits packages best suits your needs.
Work with your personal expert to fine tune and tailor the benefit package that best meets your needs
Our agents and support specialists will enroll and coordinate all actions necessary to successfully establish your benefit plan
Annual review of your benefit package to insure that it is the best fit to your needs and budgets.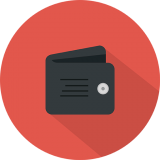 1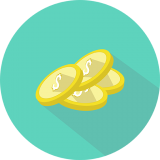 2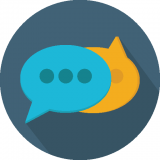 3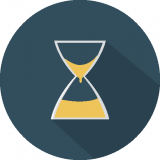 4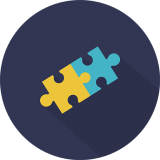 5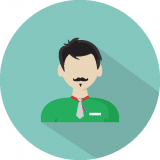 6