U.S. District Judge Reed O'Connor overturns all of the Obamacare law nationwide.
Based on articles in the Washington Post and Bloomberg News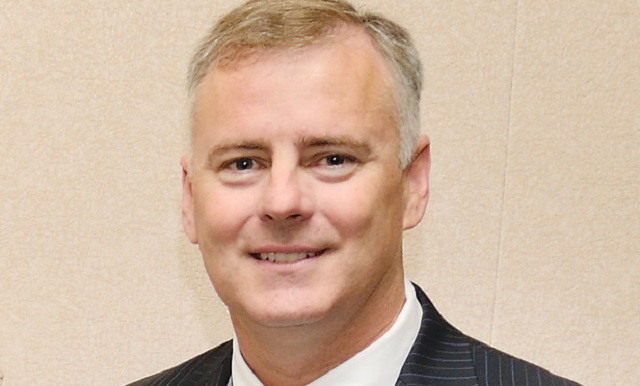 O'Connor is a conservative judge on the U.S. District Court for the Northern District of Texas. He was appointed by President George W. Bush.
In June, the administration took the unusual step of telling the court that it will not defend the ACA against this latest challenge. Typically, the executive branches argues to uphold existing statutes in court cases.
The lawsuit was initiated by Texas's attorney general Ken Paxton, who describes himself as a tea party conservative, with support from 18 GOP counterparts and a governor. The plaintiffs argue that the entire ACA is invalid. They trace their argument to the Supreme Court's 2012 ruling in which Chief Justice John Roberts Jr. wrote for the majority that the penalty the law created for Americans who do not carry health insurance is constitutional because Congress "does have the power to impose a tax on those without health insurance."
As part of a tax overhaul a year ago, congressional Republicans pushed through a change in which that ACA penalty will be eliminated, starting in January. The lawsuit argues that, with the enforcement of the insurance requirement gone, there is no longer a tax, so the law is not constitutional anymore.
"Once the heart of the ACA – the individual mandate – is declared unconstitutional, the remainder of the ACA must also fall," the lawsuit said.
Texas and an alliance of 19 states argued to the judge that they've been harmed by an increase in the number of people on state-supported insurance rolls. They claimed that when Congress last year repealed the tax penalty for the so-called individual mandate, it eliminated the U.S. Supreme Court's rationale for finding the ACA constitutional in 2012.
The Texas judge agreed. He likened the debate over which provisions of the law should stand or fail to "watching a slow game of Jenga, each party poking at a different provision to see if the ACA falls." He also wrote that it's clear the individual mandate is the linchpin of the law "without marching through every nook and cranny of the ACA's 900-plus pages."
"The court must find the individual mandate inseverable from the ACA," he said. "To find otherwise would be to introduce an entirely new regulatory scheme never intended by Congress or signed by the president."
President Donald Trump and Texas Attorney General Ken Paxton praised the ruling. The White House said the ruling will be put on hold during an appeals process that's destined to go all the way to the U.S. Supreme Court.
The Texas case is Texas v. U.S., 4:18-cv-00167-O, U.S. District Court, Northern District of Texas (Fort Worth). Frosh's case is State of Maryland v. United States, 1:18-cv-02849, U.S. District Court, District of Maryland (Baltimore).