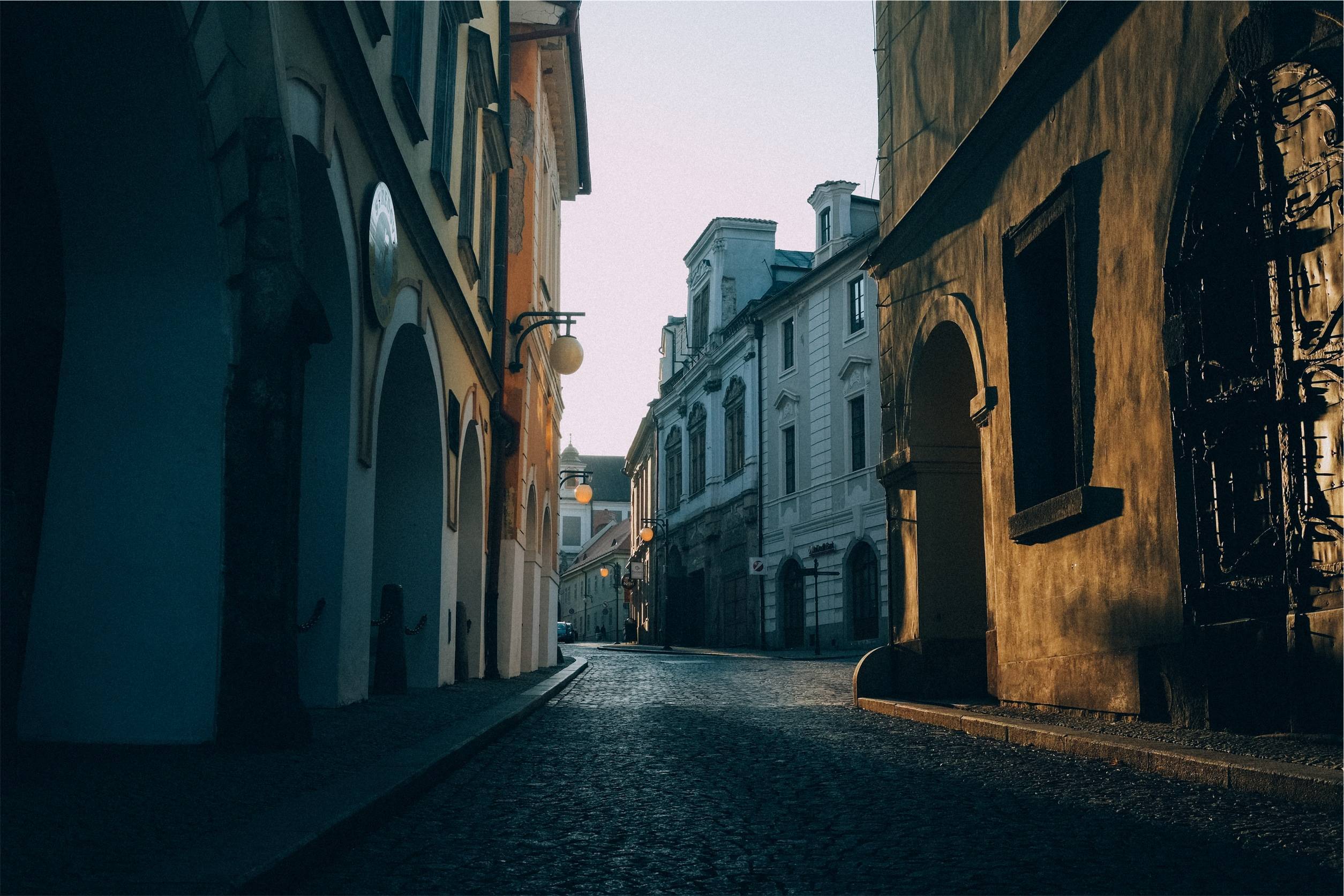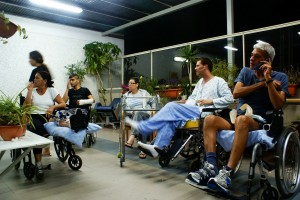 Despite the seemingly wall-to-wall coverage of Obamacare, many people, particularly the uninsured, are unaware of a key deadline looming on the horizon — March 31, the final date to sign up for health insurance through government websites and avoid a financial penalty.
According to a February poll from the non-profit Kaiser Family Foundation, 75 percent of uninsured American are unaware or misinformed about the March 31 deadline.
As it stands right now, healthcare.gov and the state-run insurance exchanges will shut their virtual doors at midnight on April 1 and remain closed until next October — when the exchanges will open again to start selling policies for 2015. Those left out in the cold will not only be uninsured, they will also be assessed a financial penalty of $95 or 1 percent of their income — whichever is greater. This means that a person making $30,000 will have to pay a financial penalty of $300 that the government will take through that person's 2014 federal income tax filing.
Extending the Deadline
The government has offered an extension called a Special Enrollment Period for persons in certain extenuating circumstances. According to healthcare.gov, a person qualifies for "a special enrollment period of 60 days following certain life events that involve a change in family status (for example, marriage or birth of a child) or loss of other health coverage."
This means that if a person gets married or loses their job in June or July, they will have the ability to pick up coverage for 60 days after their "status-changing" event.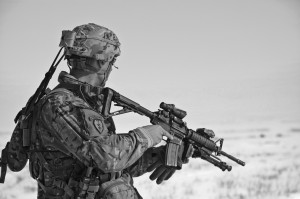 There are some uninsured people who don't have to worry about the March 31 deadline. Those who don't make enough money to file a tax return would qualify for Medicaid. Also, veterans are covered under the VA.
Given the Obama Administration's history of extending the deadlines associated with the President's signature law, some are predicting that the March 31 deadline will be pushed back as well. According to a poll released by Bankrate in January, 62 percent of respondents said they believed the March 31 deadline would be extended. However, with only about a week left to go and no word from the government, it is unlikely the deadline will be extended. Avoid the penalty, visit www.Health-Life-Dental-Insurance.com or call us at 1-800-257-1723.
Getting Insured After March 31
If this deadline is not extended, uninsured individuals can still get policies outside the government-run insurance exchanges — like the policies available at Health-Life-Dental-Insurance. These policies can be purchased throughout the year, regardless of life events.
Health-Life-Dental-Insurance offers two alternatives to the healthcare exchanges: fixed benefit and short-term health insurance. The fixed benefit plan is a zero-deductible plans for those who prefer to pay cash for their medical expenses, while the short-term plan is for those without a severe illness. Even with paying the penalty, the alternatives might still be a more affordable option compared to Obamacare.